Welcome to SamCoGroup Kft.
Bringing innovative food industry vending machines to market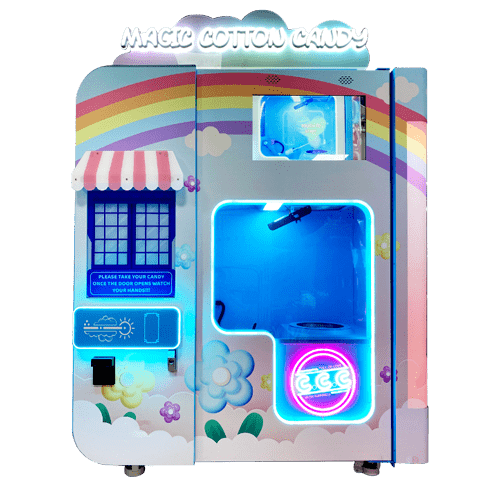 SamCoGroup Kft. is a company based in Hungary, dedicated to introducing innovative vending machines to the food industry. Our mission is to connect customers with cutting-edge vending solutions that offer convenience, quality, and delightful culinary experiences. We collaborate with top-tier manufacturers and suppliers to bring these state-of-the-art machines to the market, ensuring that businesses and consumers can enjoy the benefits of these groundbreaking technologies.
Understanding the Future: The growing importance of vending machines in a digitalizing world
In an era where digitalization is transforming industries and changing the way we interact with the world, SamCoGroup Kft. recognizes the increasing significance of vending machines. As technology continues to advance, these innovative solutions are poised to play a crucial role in meeting the evolving needs and expectations of consumers. 
With the convenience and efficiency they offer, vending machines have become an integral part of modern society. As people lead busy lives, seeking on-the-go options and instant gratification, these machines provide a seamless experience that aligns with the fast-paced digital age. The ability to access a variety of high-quality, freshly prepared food items at the touch of a button represents the future of convenience. 
 At SamCoGroup Kft., we are committed to staying ahead of the curve and anticipating the demands of the digitalizing world. We closely monitor technological advancements and collaborate with leading manufacturers to ensure that our vending machines incorporate the latest innovations. By embracing emerging trends and adopting cutting-edge technologies, we position ourselves at the forefront of the vending machine industry. 
 As the world becomes increasingly interconnected, our mission is to bridge the gap between traditional food services and digital lifestyles. Through our strategic partnerships and distribution network, we aim to bring these advanced vending machines to market, empowering businesses and consumers to embrace the future of food on demand. 
Join us in embracing the transformative power of vending machines as we shape the landscape of the food industry in the digital age. Together, we can redefine convenience, quality, and customer satisfaction. 
Collaborate with SamCoGroup Kft. for exciting vending opportunities
Are you an entrepreneur, event organizer, or business owner seeking to enhance your offerings? SamCoGroup Kft. welcomes collaboration with individuals and organizations looking to incorporate cutting-edge vending machines into their operations. We provide seamless access to a wide range of vending machines, including enticing options like cotton candy, french fries, pizza, and more. 
By partnering with SamCoGroup Kft, you can take advantage of our extensive network and expertise to introduce these innovative vending machines to your target audience. Whether it's a shared workspace, a special event, or any other location where customers seek on-demand food options, our vending machines will elevate the experience and leave a lasting impression. 
 Explore our range of vending machine offerings: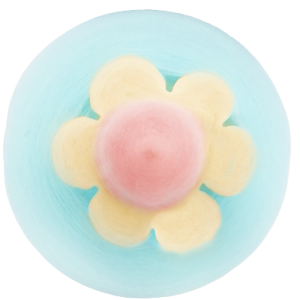 Dive into a world of sugary bliss with our captivating cotton candy vending machines. Offering a variety of flavors and vibrant colors, these machines are perfect for amusement parks, carnivals, movie theaters, and any gathering that calls for a touch of whimsy and nostalgia.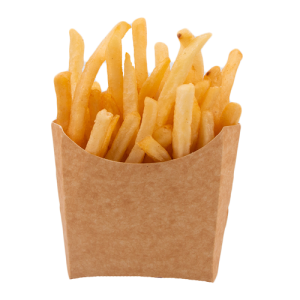 Crispy, golden French fries are a perennial favorite. Our state-of-the-art vending machines make it easy for customers to indulge in this classic snack at various venues such as stadiums, entertainment complexes, and food courts. Experience the convenience of hot, perfectly seasoned French fries served on-demand.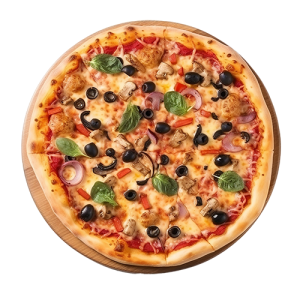 Satisfy pizza cravings anytime, anywhere with our innovative pizza vending machines. These self-service marvels offer a selection of mouthwatering pizzas, freshly baked and ready to enjoy. Ideal for high-traffic areas like shopping centers, universities, and transportation hubs, our pizza vending machines deliver quality and convenience in a single slice.

Join us in shaping the future
SamCoGroup Kft. is committed to driving progress and shaping the future of the food industry through innovative vending solutions. If you share our vision and want to be at the forefront of this exciting revolution, we invite you to explore partnership opportunities. Together, we can bring cutting-edge vending machines to markets, transforming the way people access and enjoy their favorite foods.
If you have any questions or would like to get in touch with us, please fill out the form below, and we will contact you soon.
Please note that our response time is typically 24-48 hours. Thank you for your patience!
We look forward to meeting you soon and are delighted to assist you!
Address: 1119 Budapest, Andor utca 21/C fszt. 1.
Working hours (Monday to Friday): 09:00-17:00 h
Central email address: office@samco-group.com